OUR SERVICES
Residential - Commercial - Community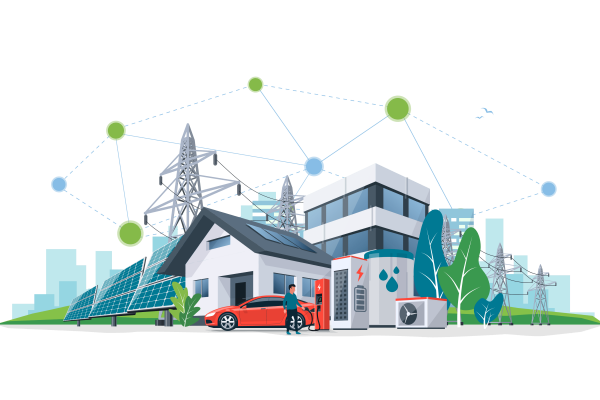 Residential
We specialise in installing solar panels and energy storage systems on homes of all shapes and sizes. Our team will work closely with you to design a solar energy system that fits your specific needs and budget.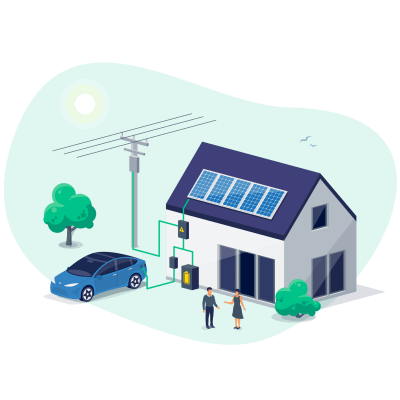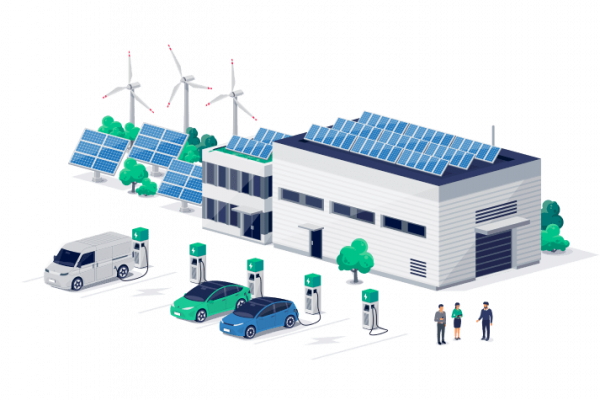 Commercial
We also provide solar installation services for businesses, we can help you save money on energy bills and reduce your carbon footprint.

Community
We are committed to making solar energy accessible to everyone, which is why we offer community solar services. With community solar, multiple households can share the benefits of a single solar energy system.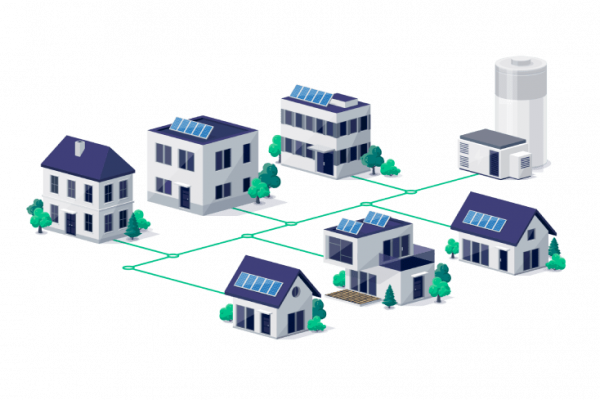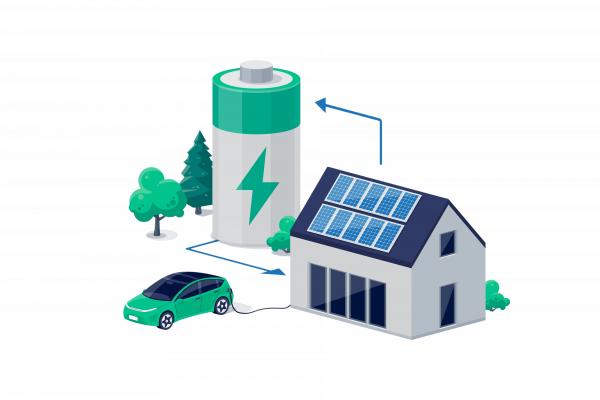 Home Energy Consultation.
When we conduct a site survey, we will also point out ways for you to reduce your energy consumption without compromising on lifestyle. We can also look at futureproofing your home as you may be considering switching from gas to electricity over the next few years.
A bespoke instalment was proposed within our quote after a thorough site visit. This came in £5000 cheaper than the competing quote, and with a better system. The other company were proposing a cookie cutter system. I'm glad we went with PET. They explain everything upfront from the initial process to the aftercare. The aftercare is very important, as they just don't build the system and leave. PET keep an eye on the efficiency of the system, and advised me on how I could approach my families energy consumption from day to day, looking at how to reduce our energy consumption whilst attempting to make a minimal impact on our lifestyle. This steps into Energy Consultancy territory. Very happy….
From the beginning of the process both Mark and Nikos were very efficient with putting a proposal together, answering our queries and organising the installation. They also provided good follow up to help us understand the new system and optimise its performance. Very happy overall. Would highly recommend them.
We had a very positive experience and outcome with PET's solar panel installation. We'd been thinking about having solar panels sited on our roof for quite some time and I had previously obtained a number of quotes from other companies. However, none of these other companies (which included one from the Mayor Of London's backed Solar Power project) provided us with a tailored best fit solution. Mark, from PET, spent a lot of time in pre-planning the project; looking at our usage, thinking how to get the best solar panel arrangement on our roof for optimum energy production, as well as thinking through about battery storage, providing advice about switching to a new energy company, so we could sell our excess energy back to the grid and a provision of an electric charge point in anticipation of buying a (hybrid) electric vehicle. The installation itself was not always straightforward, as we had an unusual roof design and structure but Mark and the team were honest when they came up against unexpected issues and worked hard to resolve the problems. We have ended up with a system of 15 panels spread across 2 aspects of our roof and 2 batteries, which is generating a good amount of electricity, even on partially overcast days. We also sell back to the grid, which happens automatically when we have exceeded our our own personal use and storage capacity. Overall, a really positive outcome for our household and would fully recommend PET if you want to feel confident to get a solution that maximises the amount of energy you can achieve off your roof.